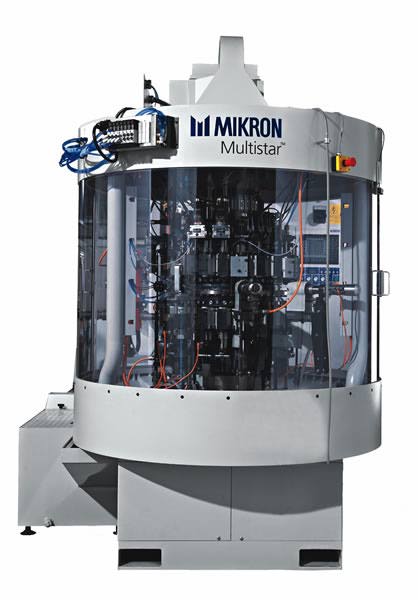 Notes
Message from the plant manager - " This machine was purchased by Engineering
and was not used for very long. It has been in storage for at least 5 years.
The machine looks like new. The machine was set up for machining a fuel injector
component, with drilling from the top and bottom."