The price on the 2000 842 has just been reduced by 100,000. This is a very nice machine that is loaded with features. The 632 is being taken in trade against a new CNC machine and the 1994 has the old style frame and is priced accordingly.
842 - 2000 - Stopper
632 - 2004
632 - 1994 Stopper

Waiting for photos and

Further Description.
WANTED - HYDROMATS - lots of them.

Hope all is well,

The Otto's
John and Pat
Brown & Sharpe
Conomatic
Davenport
Greenlee
Euroturn
Gildemeister
Index Single
Index Multi
Miyano Multi
New Britain
Schutte
Tornos
Warner & Swasey
Wickman
Search Click
"Get a Quote"
or
"Sell One Like This"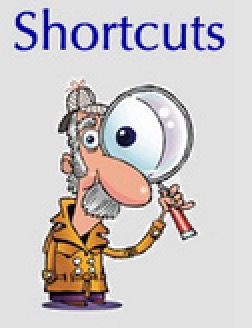 Automatics
CNC Turning
CNC Swiss
Transfer Machines
Chip Processing
Parts Washers
Thread Rollers